Unlock Your Business Potential, We'll Handle the Rest.
Take charge of your business continuity with innovative IT & Marketing solutions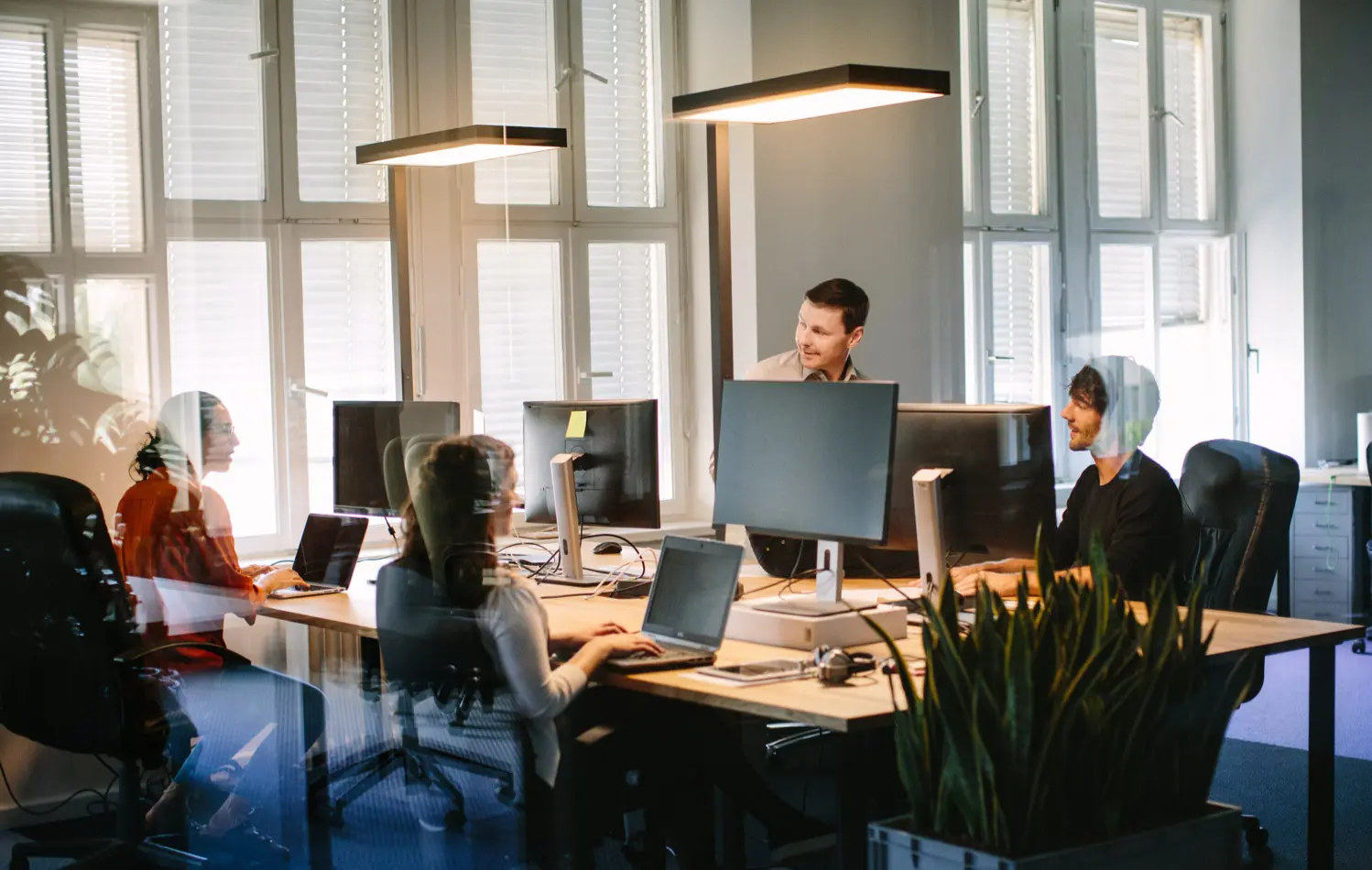 We Aim At Customer Satisfaction
Simplifying IT & Branding
for a complex world.
We offer affordable IT solutions that help you reduce costs and improve your bottom line.
We stay up-to-date with the latest technology trends and offer innovative solutions that help you stay ahead of the competition.
We specialize in serving specific industries, such as healthcare, finance, or manufacturing, and offer tailored solutions that meet your unique needs.
Our solutions are scalable and can grow with your business, ensuring that you get the most value out of your investment.
Helping Your Business Grow in every industry, every day.
Industry & Manufacturing
Transportation & Logistics
Healthcare
Food & Beverage
Consulting Providers
Non-Profit
Our Managed It Services Brings the best IT vendors to you.
Working only with the best, to ensure the quality of our services, and to bring state of the art technology to those who need it.
We are excited to announce a new job opening for the position of Digital Marketing Expert at our company. As a Digital Marketing Expert, you will play a crucial role in developing and implementing digital marketing strategies to drive online visibility and generate leads for our business.
Learn more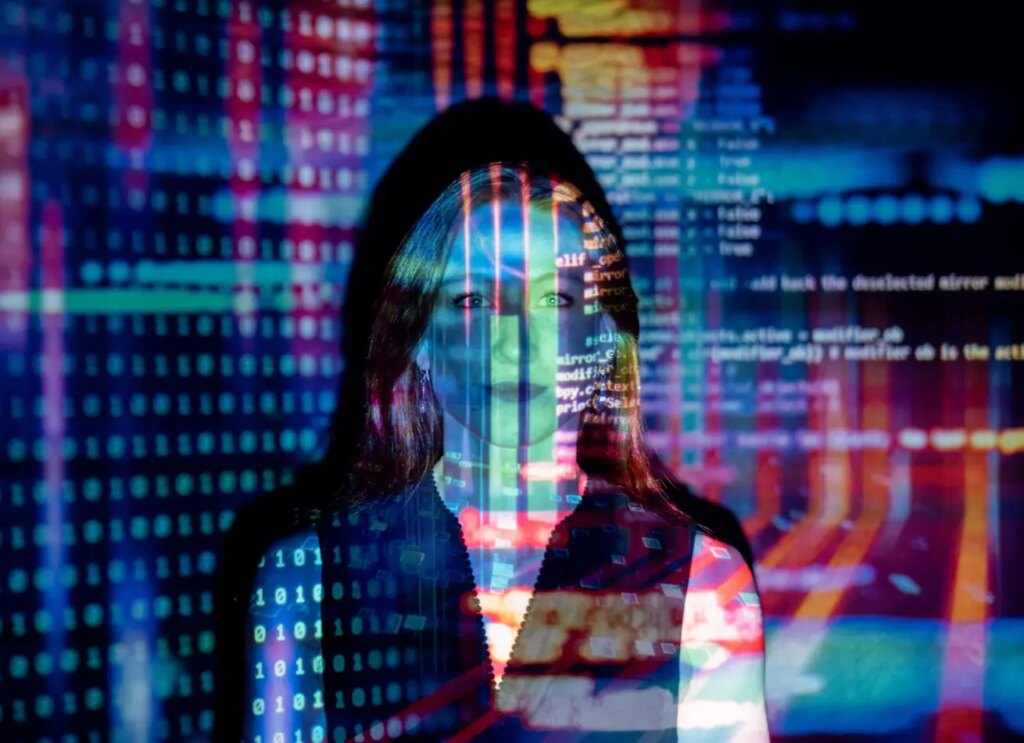 As global macroeconomic conditions worsen and funding slowdown continues, Indian startups are cutting their spends on an integral part of tech businesses.
Learn more
We are so grateful for our partnership with Tecsess! Their knowledge of digital marketing and web development has been a key component in elevating our online presence and increasing our business growth. We have been consistently impressed with their team of experts who always go above and beyond to deliver amazing results.
Olivia Mitchell
Network Manager
We chose Tecsess for our IT support and managed services, and they did an outstanding job. They closely watch over and take care of our systems to prevent issues and keep us working efficiently. The team is skilled and grasps our company's requirements.
Liam Wilson
IT Director
Tecsess is really good at social media marketing. They helped us a lot to get our brand seen by more people. They came up with good ideas, made really good content, and made ads that were aimed at the right people. This helped us get more people to notice our brand online and we were able to talk to the people we wanted to connect with.
Ryan Wu
Marketing Manager
We're happy to answer any questions you may have and help you determine which of our services best fit your needs.
We Schedule a call at your convenience 
We do a discovery and consulting meting 
Schedule a Free Consultation
We are recognized by top brands in Canada.